The DHSH University of Applied Sciences: contemporary studies
The DHSH is a modern university with three locations in the federal state of Schleswig-Holstein, where theoretical study units and practical assignments in companies are interlinked according to the dual principle to create particularly application-oriented training.
The DHSH adopted this study model from the "Berufsakademie" of the Schleswig-Holstein "Wirtschaftsakademie". It emerged from it, and in the process it decisively developed its basic idea further.
Decades of experience flow into the study programs and their implementation, while at the same time the DHSH has opened up wide to contemporary requirements in order to continue to offer young people exciting perspectives in the working world of tomorrow. The DHSH now enables, for example, multi-level degrees and international cooperation.

The DHSH sees itself as an open and diverse university that is free from discrimination of any kind. The DHSH is committed to the
Diversity Charter
, which is signed by the Schleswig-Holstein Business Academy as the supporting company.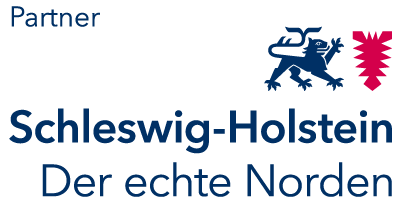 A real commitment to the North, of course: The DHSH is a member of the Schleswig-Holstein partner program
Schleswig-Holstein. The Real North
, the WTSH Economic Development and Technology Transfer Schleswig-Holstein.